Carino proudly offers beautiful and unique seal fur products to the international market; with emphasis on a manufacturing process that adheres to sustainability.
The pelts are processed at our environmentally friendly, state of the art dressing and dyeing facility in Dildo, Newfoundland and Labrador, which is regulated by the Newfoundland and Labrador Department of Environment.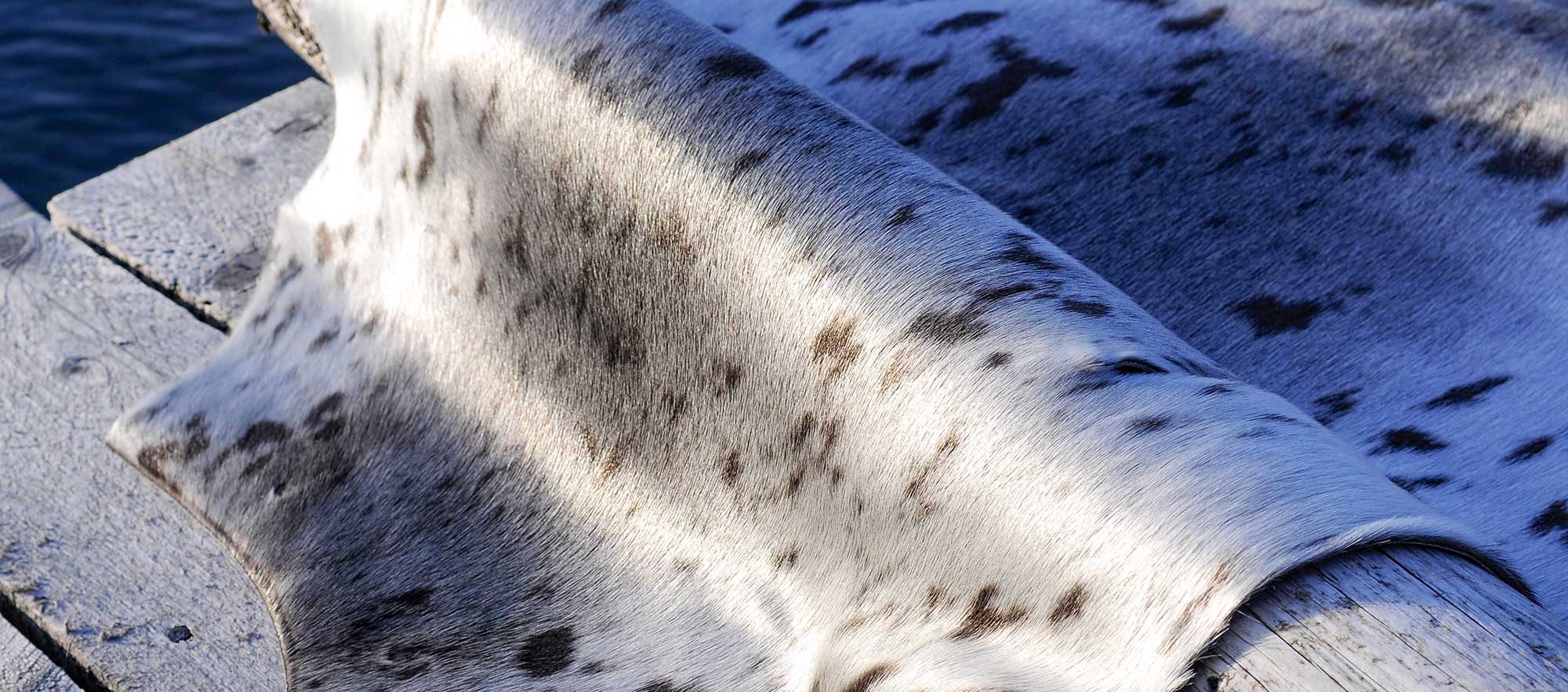 Seal pelts, either in their natural state or in vibrant colours, are being used to create everything from edgy high fashion garments and accessories to footwear and elegant furniture. Seal fur has distinctly unique qualities that cannot be imitated.
Seal fur is not only warm, but is renowned for its natural ability to repel water. It is breathable because of its porosity and yet wind resistant because of its leather. Seal fur is incredibly versatile and can meet both utility and luxury product requirements.
Seal fur is long-lasting and durable, and is 100% biodegradable. It is an eco-responsible alternative to synthetic clothing!
How to Order
Please email [email protected] if you would like more information on any of these products.