The pristine ocean waters bordering Canada's northeast coast are some of the cleanest and coldest in the world.
This is where Carino harvests seals, from abundant wild herds. The Omega 3 oil, meat, and textiles are responsibly and ethically harvested by proud local people, with a generational knowledge of sealing. Our promise to our clients and customers is to uphold the highest possible standards of safety, quality, and sustainability.
History
Generations of rural residents on Canada's Northern and Eastern coasts have made a life from the ocean. It's part of who we are. We have a deep appreciation for the ocean and our environment and are committed to protecting it for future generations.
Carino's sealing history goes back generations. From its beginnings with Rieber in Norway and NuTan Furs in Canada, there is no one else that even comes close to having as much experience. When it comes to industry expertise, Carino is a leader.
Our flagship facility in Dildo has been a hub for the annual harvest for over 50 years. In this time, it has evolved into a modern operation producing essential omega 3 oil, meat, and textiles. Today, the South Dildo location serves as an intake point for the majority of landings made by professional seal harvesters throughout Eastern Canada.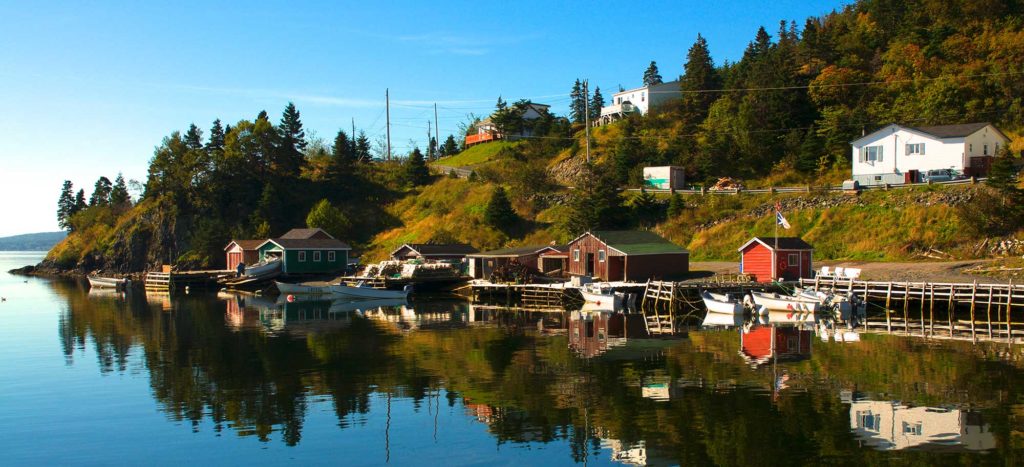 Community
All of our products are produced in a rural community, employing local people, in South Dildo, Newfoundland and Labrador.
Materials are purchased directly from professional local harvesters whose knowledge and experience have been passed down through generations. When you buy Carino products, you are sourcing from and supporting small coastal communities and an ethical and sustainable industry.
Quality
Carino's production process has been developed to allow the incredible natural benefits of seal to be fully derived from seal. It takes specialized training and equipment to operate our modern oil refinery, dressing and dyeing factory, and meatpacking facilities. Carino is fully licensed by Canadian provincial and federal authorities to achieve the best standards of production.
Seal oil supplements are tested for purity, safety, and levels of DHA, DPA, and EPA. Carino Omega 3 oil meets or exceeds Health Canada and World Health Organization's standards for heavy metals, PCBs, and other environmental toxins.
Distribution
International distribution has been a structural component of Carino's business since a time when most seal products business was conducted through Norway. Today, Carino's production operations are wholly based in Canada, though markets remain international.
Specifically, we operate the only seal oil facility in Newfoundland and Labrador that is registered with the Chinese Inspection Quarantine Service and we are the only Canadian company certified in Norway for our industry.